Adventure Kids
Our Family Ministries Team wants to partner with you in the spiritual formation of our children! In order to do that, we are committed to providing a space for your kids that is SAFE, FUN, and EDUCATIONAL.
Check-In
Sunday mornings you will be greeted by an Adventure Kids volunteer and asked to check-in your child prior to walking them to their classroom. We have a computerized check-in system that allows us to print two information labels – one for your child and one for the parents to keep during the service. At the end of the service, to ensure your child's safety, we will collect your label and your child's label and make sure they match before sending them home with you.
Stepping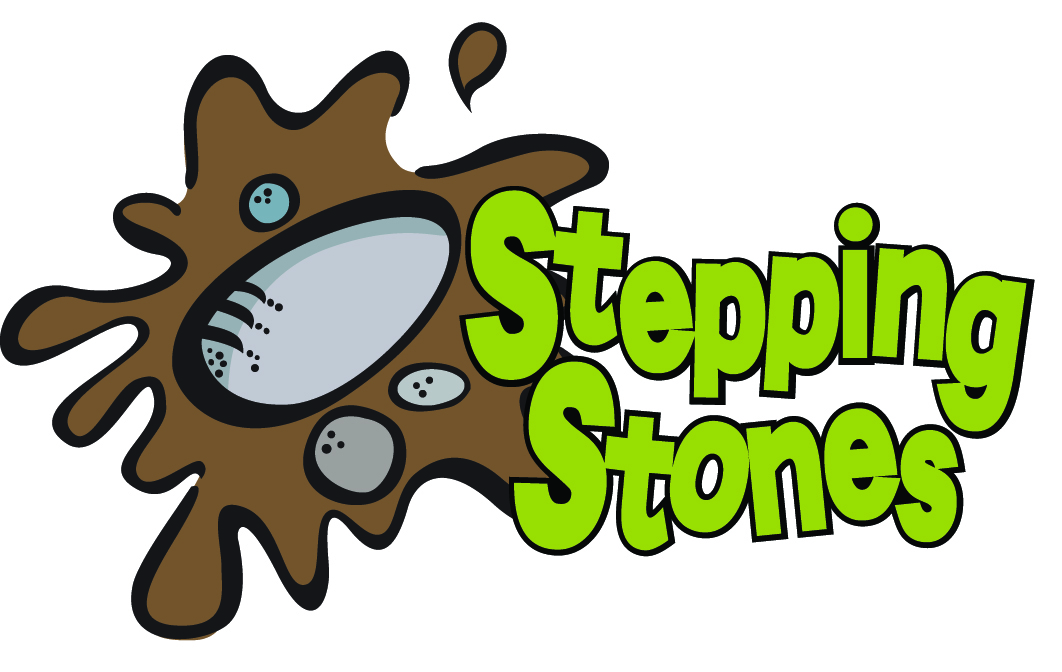 Stones is the name of our nursery rooms. Nursery is available each Sunday morning during worship for children from birth through three years old. Our 2 and 3-year-old nursery room uses My First Look to teach the children through bible stories and activities about God's love for them.  At least one paid and trained nursery staff person serves in our Stepping Stones each week with other adult volunteers. All of our paid staff undergo state and national background security checks for the safety of our children. Our nurseries are designed to be safe, love-filled environments, so that you may worship peacefully on Sunday mornings.
Foothills is our pre-school ministry on Sunday mornings. Children three years old to pre-kindergarten are invited to join other pre-schoolers for the duration of the worship service. In Foothills children sing, play games and learn that God created them, loves them and promises to be with them in good times and bad. There will be a new creative lesson each week to help prepare your children to fully understand God's love and grace.
Base Camp is our Sunday morning Children's programming for elementary age kids. In Base Camp children worship together, watch skits, play games, and do amazing crafts. We strive to teach children that God is trustworthy, the Holy Spirit guides them to make wise choices, and they are created to show God's love.