Adventure Kids
Our Family Ministries Team wants to partner with you in the spiritual formation of our children! In order to do that, we are committed to providing a space for your kids that is SAFE, FUN, and EDUCATIONAL.
Check-In  Sunday mornings you will be greeted by an Adventure Kids volunteer and asked to check-in your child prior to walking them to their classroom. We have a computerized check-in system that allows us to print two information labels – one for your child and one for the parents to keep during the service. At the end of the service, to ensure your child's safety, we will collect your label and your child's label and make sure they match before sending them home with you. Fill out our check-in info ahead of time for your family and we will be ready to welcome you!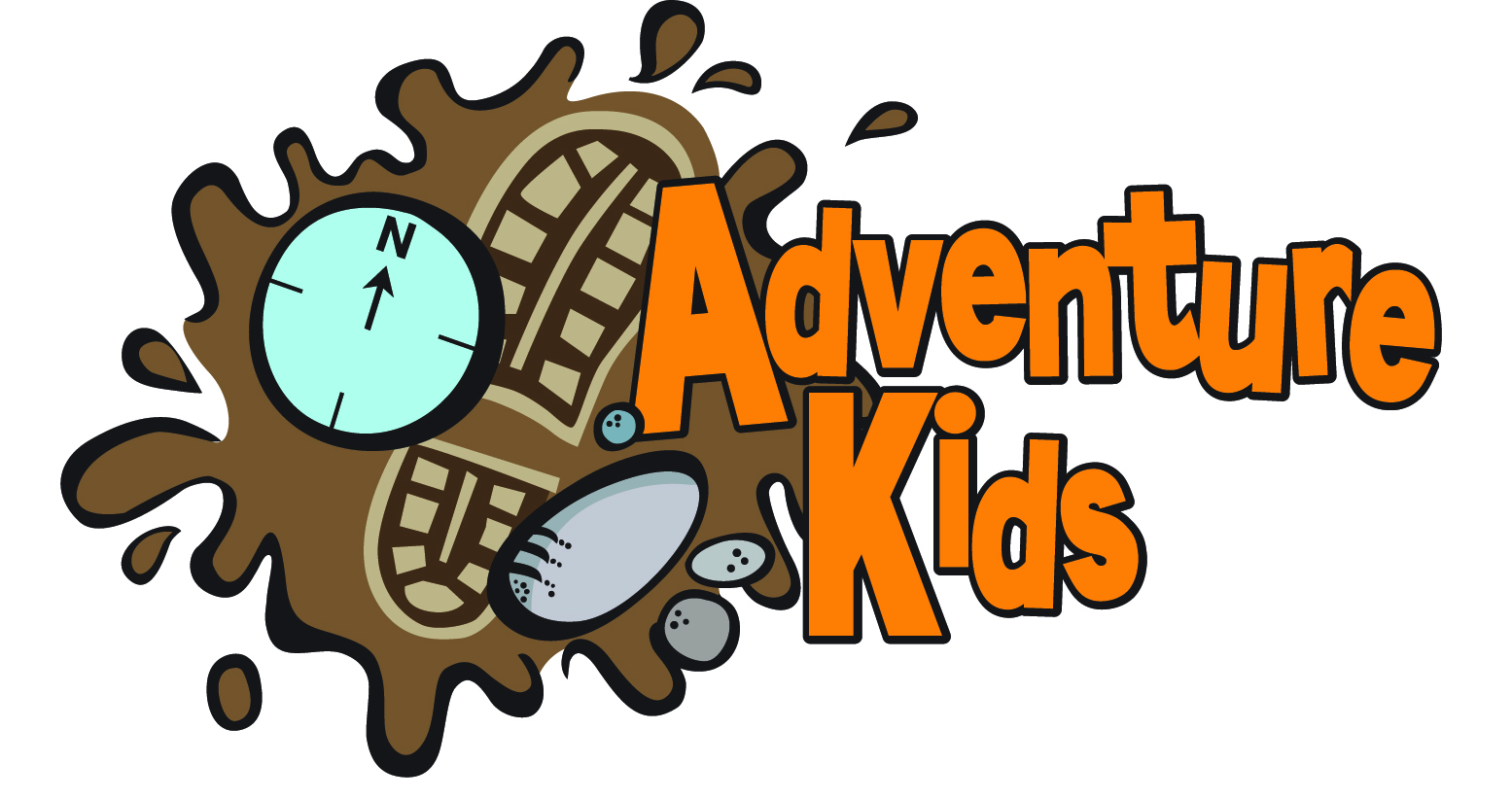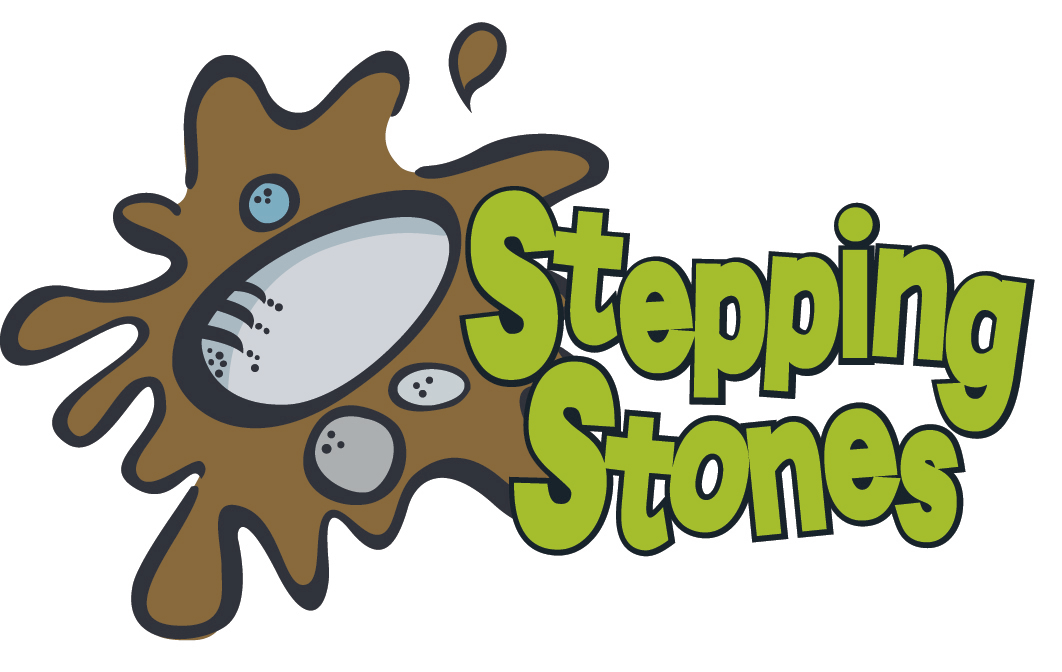 Nursery:  Birth to 18 MONTHS OLD
At least one paid and trained nursery staff person serves in our Stepping Stones each week with other adult volunteers. All of our paid staff undergo state and national background security checks for the safety of our children. Our nurseries are designed to be safe, love-filled environments, so that you may worship peacefully on Sunday mornings.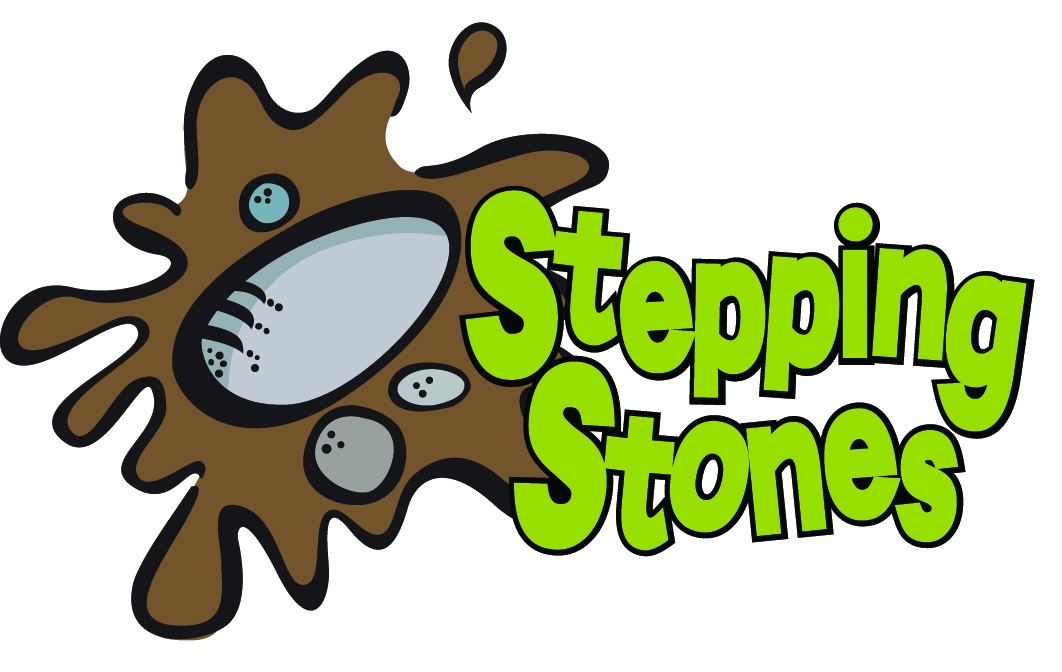 18 MONTHS OLD –
3 YEAR OLD
Our 18 months – 3-year-old nursery room uses My First Look to teach the children through bible stories and activities about God's love for them.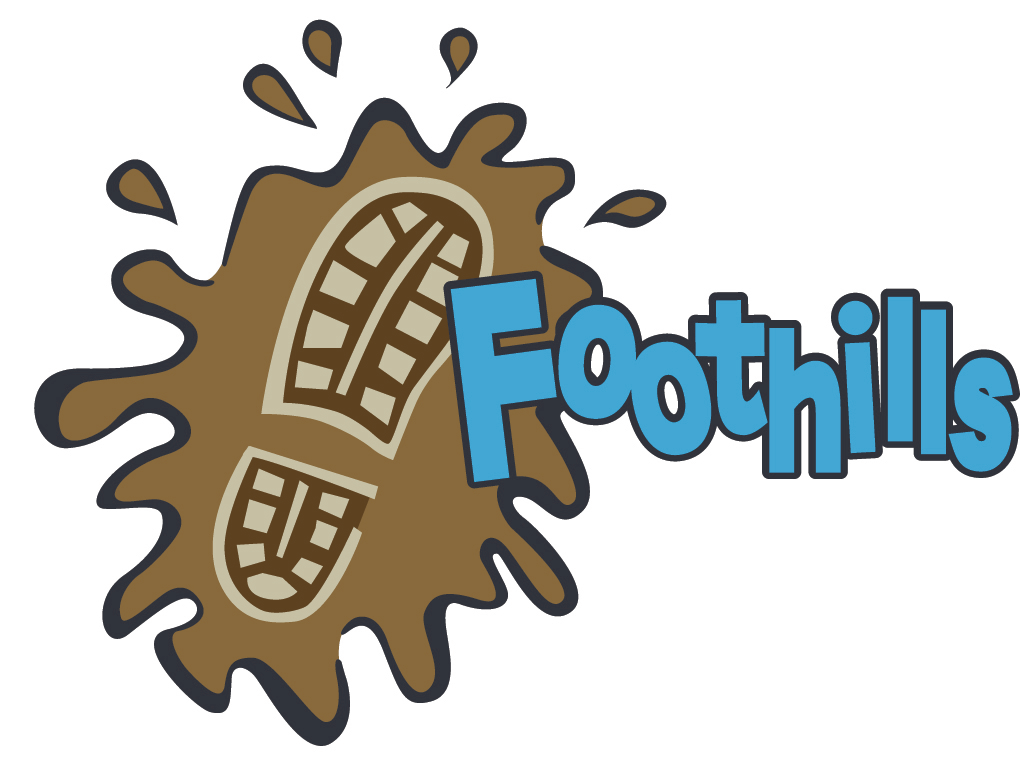 3 YEAR OLD –
PRE-KINDERGARTEN
 Children three years old to pre-kindergarten are invited to join other pre-schoolers for the duration of the worship service. In Foothills children sing, play games and learn that God created them, loves them and promises to be with them in good times and bad. There is a new creative lesson each week to help prepare your children to fully understand God's love and grace.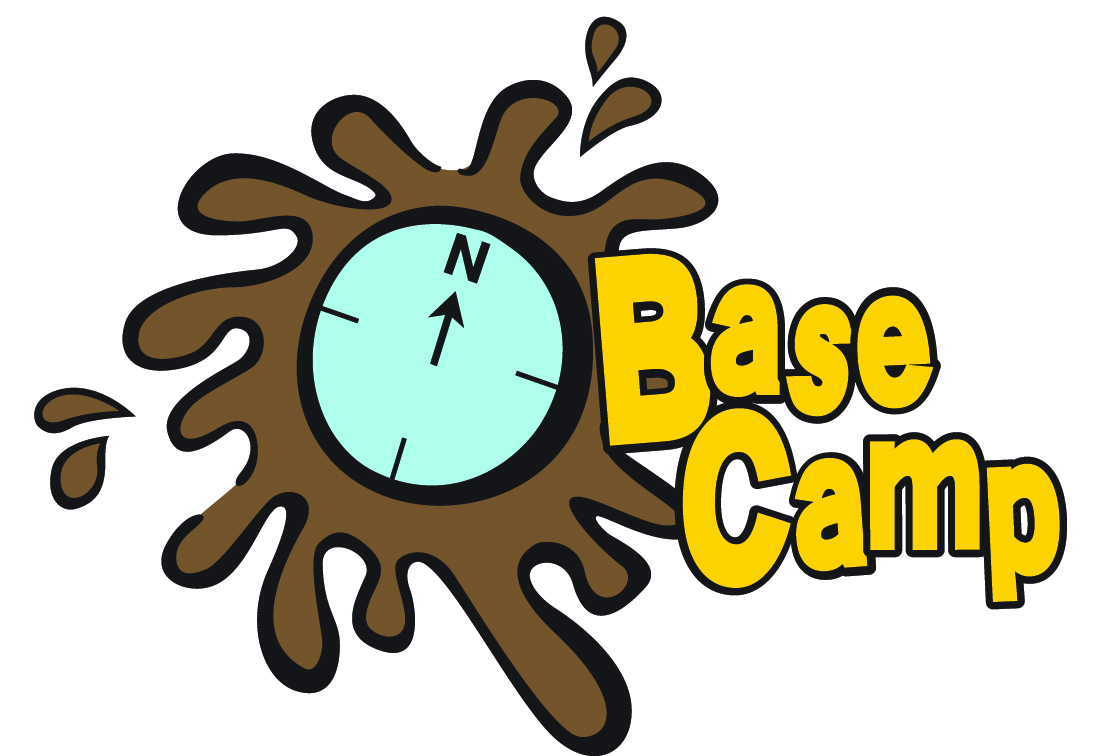 ELEMENTARY AGE:  KINDERGARTEN – 5TH GRADE
In Base Camp, children worship together, watch skits, play games, and do amazing crafts. We strive to teach children that God is trustworthy, the Holy Spirit guides them to make wise choices, and they are created to show God's love.
Meet some of the Family Ministry Team
Lauren Roy
Family Ministry Coordinator
I love The Peak because it is an extended family for us.  It is a place where we are loved and my kids are loved and a place where we can grow in our discipleship. I love working in family ministries because it gives me the opportunity to connect with families in the community and help those families connect to each other with God being at the center of it all.
Mike McGuinn
Base Camp Leader
Working with the kids at the Peak is one of the most rewarding things I've ever done in my life.  If it wasn't for these kids, I wouldn't have the relationship with Jesus that I do. Working with them not only motivates me to seek Jesus to ensure that I'm providing a great example, but it's an experience that lights a fire in my spirituality.
Kristi Soltiz
Family Ministry Leader
I love working with the children of the Peak because not a second goes by that I don't see the love of Jesus Christ working in their hearts. They are like little sponges, so eager to learn and soak up as much knowledge about God as they can. I love forming relationships with them and seeing their smiling faces waving at me each week. It is a blessing to be able to walk beside them as they begin their journey.
Download the Parent Cue App
It's designed to help every parent do something each week to help move their child toward a deeper faith and a better future.   Each week the App gives you weekly cues to help you make the most of the time you spend with your kid:  Morning Time, Drive Time, Meal Time, Bed Time & Their Time.