Sunday Nights 6:30-8:00pm
The Peak Youth team seeks to engage students to connect, to grow, to be empowered and to be sent out as disciples of Jesus Christ.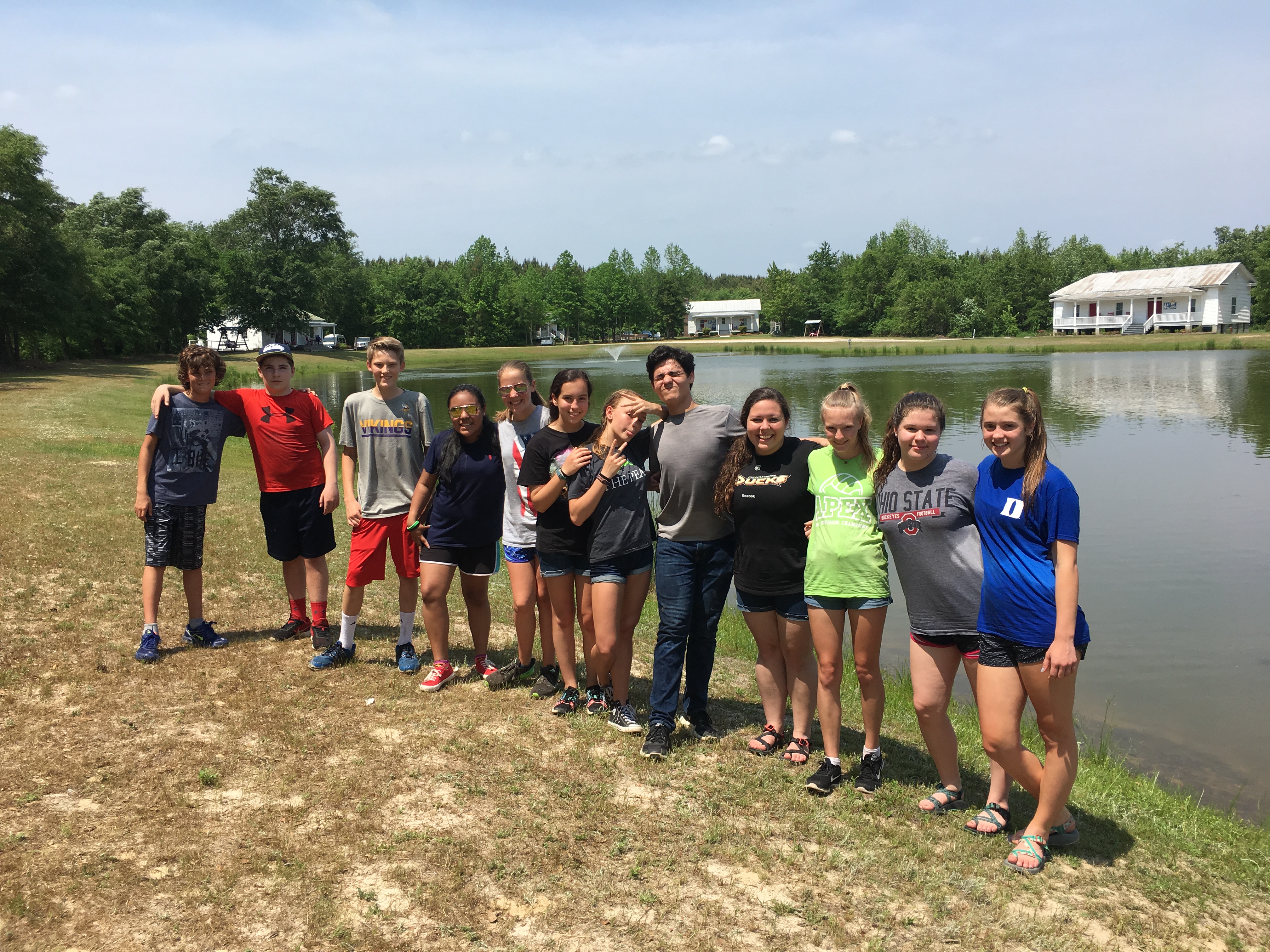 Meet some of The Peak Youth
Amanda Rigby
Youth Coordinator
I am passionate about ministry because I love being a part of the work God is doing in the world.
Carynne
Youth
My life has been greatly impacted by Youth at the Peak. At the Peak Youth, I immediately felt welcomed in, even though I was nervous as it was my first time. I had so much fun, I had to come back for more. Now, two years later, I feel like part of the Youth family.
Carol Simpson
Youth Team Leader
Serving in the Youth ministry is the best gig in our church. The students also make enthusiastic disciples and missionaries of Christ. It is exciting to see our Youth becoming empowered in their faith and making a difference in the lives around them and in their communities in small and big ways. Being a leader has challenged me to go deeper into my faith and expand my spiritual practices.