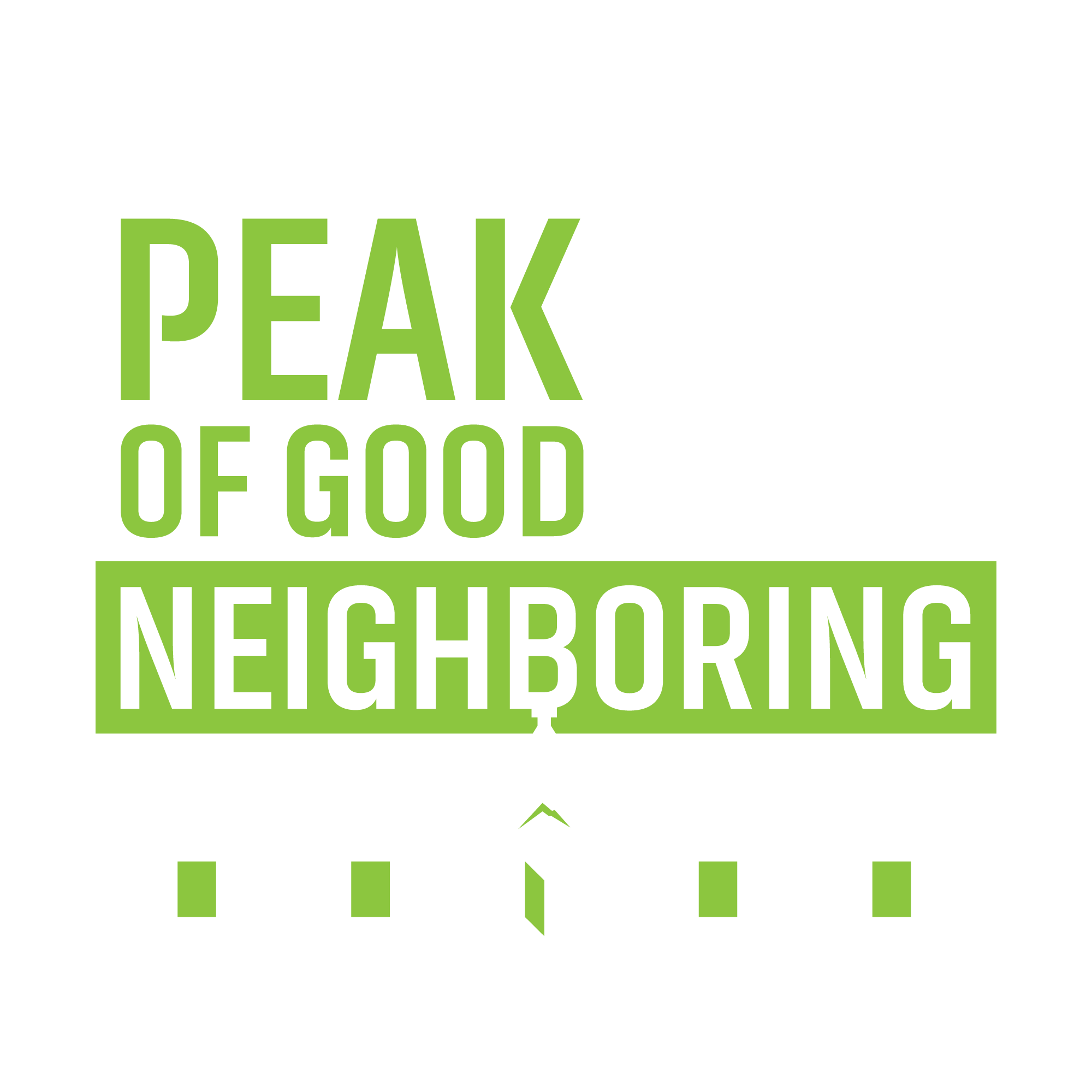 Just as Jesus was a gift to the world, a church should be a gift to its local community. This year, we challenge you to join us as we spend an entire year focusing on loving and serving our local community of Apex. Serve alongside us each month as we seek to care for our neighbors.
Apex is known as The Peak of Good Living. Let's also turn it into
The Peak of Good Neighboring!
September: Teachers and Educators
October: Assisted Living Residents
November: Retail Workers
December: Holiday Shoppers
January: First Responders
February: Valentine's Day Dance
March: Caring for Creation
April: Think Apex Day
May: Military and their Families
June: Inmates
July: Free Car Wash
August: Low-income Students
Each month we will have a different project to show Peak of Good Neighboring.  
Our "Good Neighbor" outreach for September is to show appreciation to the teachers at Thales Academy for all they do for students. Thales is, literally, our next-door neighbor, so we would like to show them some love by hosting "Muffin Mondays" on September 11, 18, and 25.
We need bakers for both regular muffins and gluten free ones, people to plate the muffins as they come in on Sundays, and friendly folks to help deliver each Monday at 7:15am. 
Sign up